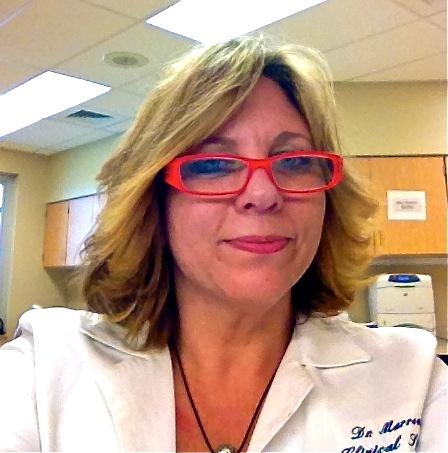 Marrongelli selected for her expertise in Botanical Drug Development
LONDON, Jun-16-2018 — /EPR Healthcare News/ — As a leading expert in her field, Dr. Christina Marrongelli, PharmD has been chosen by the World Congress on Pharmacology & Chemistry of Natural Compounds to moderate their 2018 conference: Exploring New Trends & Innovations in Pharmacology and Natural Compounds. The conference is being held in Paris, France on June 18, 2018.
Dr. Marrongelli, who is an adjunct professor at the Medical University of South Carolina in the department of drug discovery and biomedical sciences will also present "Developing and Marketing Botanical Drugs in the United States".
The United States, which has the largest pharmaceutical market in the world, demonstrates a strong demand for the use of botanicals as medicine. However, to date only two prescription botanical drugs are currently approved for use in the USA: Veregen® (sinecatechins) and Mytesi™ (crofelemer).
Marrongelli attributes this disconnect between supply and demand to hidden barriers. She notes that with the worldwide herbal drug market is expected to reach nearly $86.74 billion by 2022, businesses must identify and address these barriers so that heterogeneous botanical drug products can obtain the approvals necessary to meet the consumers growing expectations and demands for botanical medicines.
To further explain the barriers to regulation of botanicals, Marrongelli points to the Botanical Drug Development Guidance for Industry from the U.S. Department of Health and Human Services, Food and Drug Administration Center for Drug Evaluation and Research (CDER) that was last updated in 2016. According to publication, regulation of botanicals in the U.S. is different from regulation in the rest of world. The U.S. does not have a separate regulatory category for traditional or herbal medicines: A botanical product may be classified as a food (including a dietary supplement), drug (including a biological drug), medical device, or cosmetic under the Federal Food, Drug, and Cosmetic Act (FD&C Act). Whether an article is a food, drug, medical device, or cosmetic depends in large part on its intended use.
To learn more about the issues and barriers to the development of botanical drugs, please contact Dr. Marrongelli at Marronge@musc.edu or DrM@pharmD.expert.
SOURCE: EuropaWire